Home
Surname List
Name Index
Sources
Email Us
Descendants of Valentin Bernhard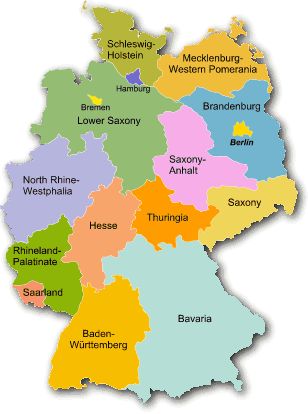 This report contains ancestors and descendants of the Conrad Bernhard/Bernhardt family, which settled in the Wilton Township area of Monroe County in the mid-1860's. Valentin, who was a great-great grandfather of Conrad, is the furthest back that this family has been traced. He was born in Prussia in about 1700.

Conrad and his wife, Caroline Roeder, had a family of 13 children, and they and their descendants married into families such as Berendes, Prielipp, Preuss, Zellmer, Klinge, Marten, Deuchler and Marten.

Most of the information in this report comes from Arlyn Bernhardt, who has researched and written extensively about his family.
Table of Contents
Contact Information
Gary Griggs
117-3 Whitetail Way
Pawleys Plantation
Pawleys Island, SC 29585

---
Created 30 November 2015 with RootsMagic Genealogy Software