Home
Surname List
Name Index
Sources
Email Us
Descendants of Richard Hoag, Sr.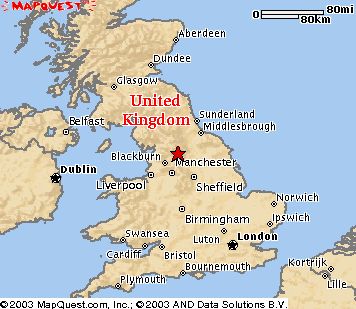 Richard Hoag, Sr., was born in 1603 in England and is the earliest known member of the Hoag family whose descendants settled in Monroe County.

His grandson, John Hoag, Sr., emigrated to Massachusetts in about 1650.
John's fourth great-grandson, Philip Peter Hoag, was born in New York in 1818. He lived briefly in Michigan, before moving to Monroe County in the 1860's. Peter married three times, and many of his 13 children and their spouses and descendants lived in the Tomah and Sparta areas.
Table of Contents
Contact Information
Gary Griggs
117-3 Whitetail Way
Pawleys Plantation
Pawleys Island, SC 29585

---
Created 30 November 2015 with RootsMagic Genealogy Software