Home
Surname List
Name Index
Sources
Email Us
Descendants of Franz Heilman, Sr.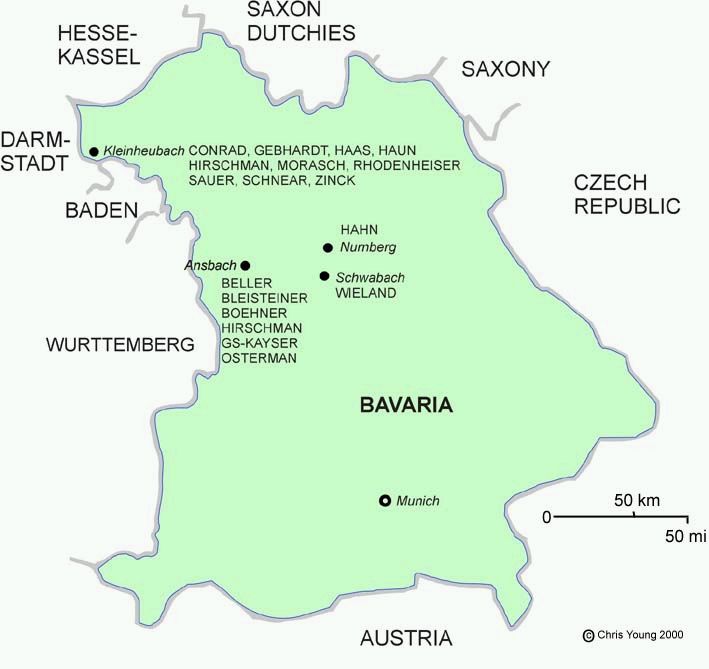 Franz Michael Heilman, Sr. and his wife, Juliana "Julia" Brandenstein, were born in Prussia in the late-1830's. Their six children were reportedly born in Wisconsin in the 1860's and 1870's, although they cannot be located there in the 1870 Census.

All of the Heilman's in the Tomah area descended from Franz and Julia.
Table of Contents
Contact Information
Gary Griggs
117-3 Whitetail Way
Pawleys Plantation
Pawleys Island, SC 29585

---
Created 30 November 2015 with RootsMagic Genealogy Software